What is Vials of Life?
Mark your calendar! November 14, World Diabetes Day, is an opportunity for people around the world to come together and demand a better world for people living with diabetes everywhere. Our community is uniting our individual and collective powers of generosity. We are using our voices and online platforms to raise awareness, grow our community, and fight for #insulin4all. Together we are stronger.
To a person living with type 1 diabetes insulin is like oxygen, vital to survival. Every day it gives us life.

To build our community and share in the spirit of gratefulness, we're asking ourselves, our friends, our families, and loved ones to join us in our Vials of Life campaign.
Vials of Life was inspired by T1International Chapter Leader Madi Johnson and her up-cycled empty vials of insulin. Her creative approach to spreading hope and raising awareness about the insulin price crisis ignited a spark in the T1International team and Vials of Life was launched in December 2020.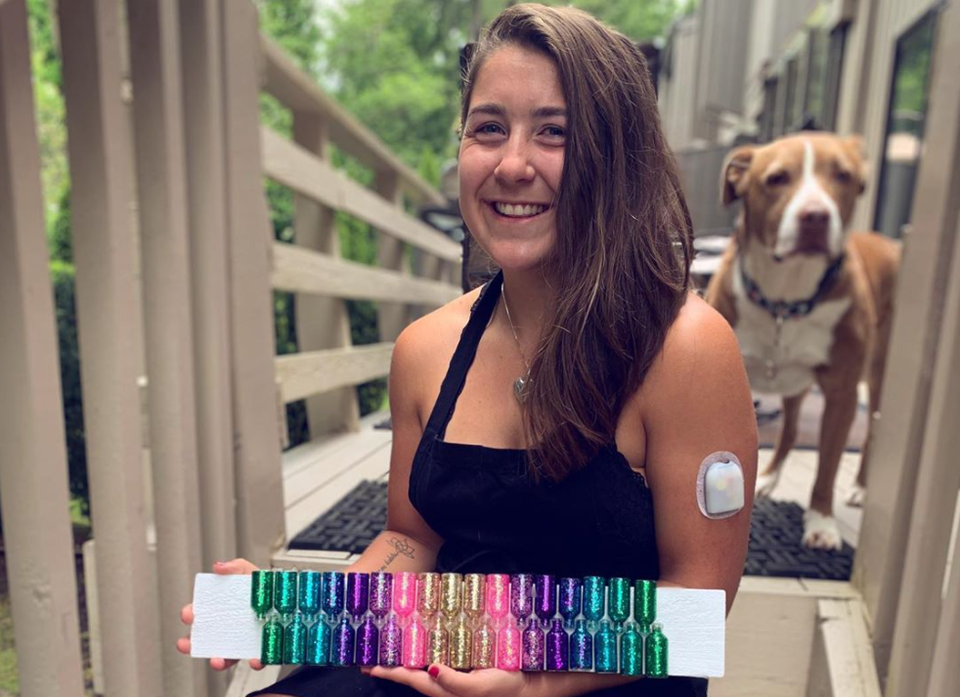 How do I take part?
From World Diabetes Day on November 14 to November 22:
Share on social media what gives you life. Is it a person, a place, a thing, a song, a memory?
Take a photo or print off and decorate our vial of life template and share it online
Use the hashtags #insulin4all and #vialsoflife to help us raise awareness of our fundraising efforts and encourage others to take action
Check out our fundraising tips and resources to start to plan your fundraising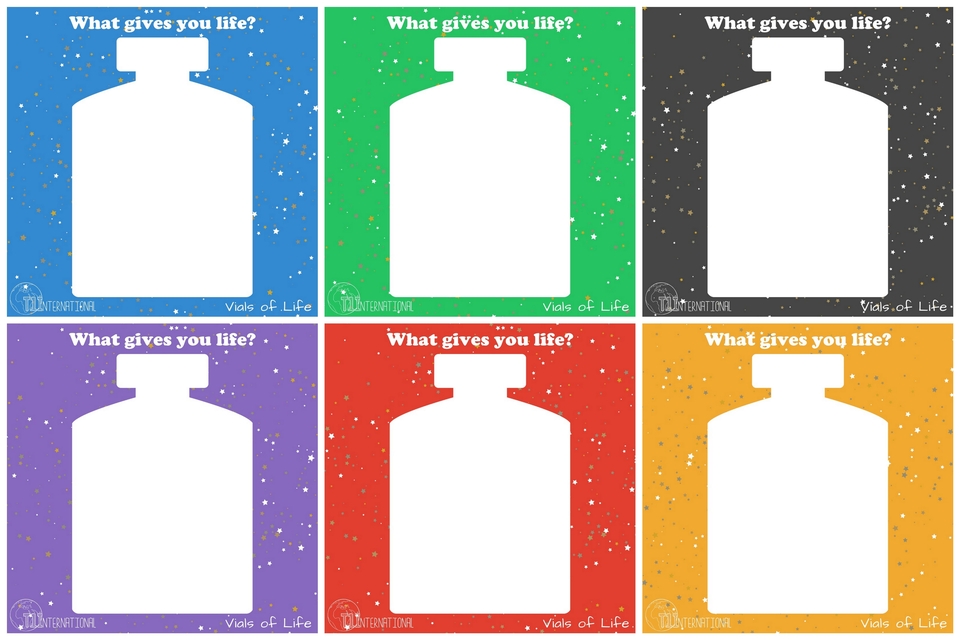 What's the Target?
Our goal is to raise $10,000 for T1International. However, we know that many are still facing financial struggles due to the pandemic so it is not just donations we are asking for. You can donate your time, talents, and treasures to help us achieve our goal!
Time - Give a little bit of time by sharing our campaign posts and joining our online community in sharing about what gives you life. Follow us on Facebook, Twitter, and Instagram for more updates about the campaign.
Talents - Get creative and host an event to raise awareness of Vials of Life and T1International's #insulin4all movement. Maybe you want to host a live-stream or have a virtual craft party to decorate your vials? Check out our fundraising tips for more ideas and guidance.
Treasure - If you can, donate directly to our campaign. Every donation, however large or small, makes a massive difference in allowing us to continue to fight independently without funding from pharmaceutical companies.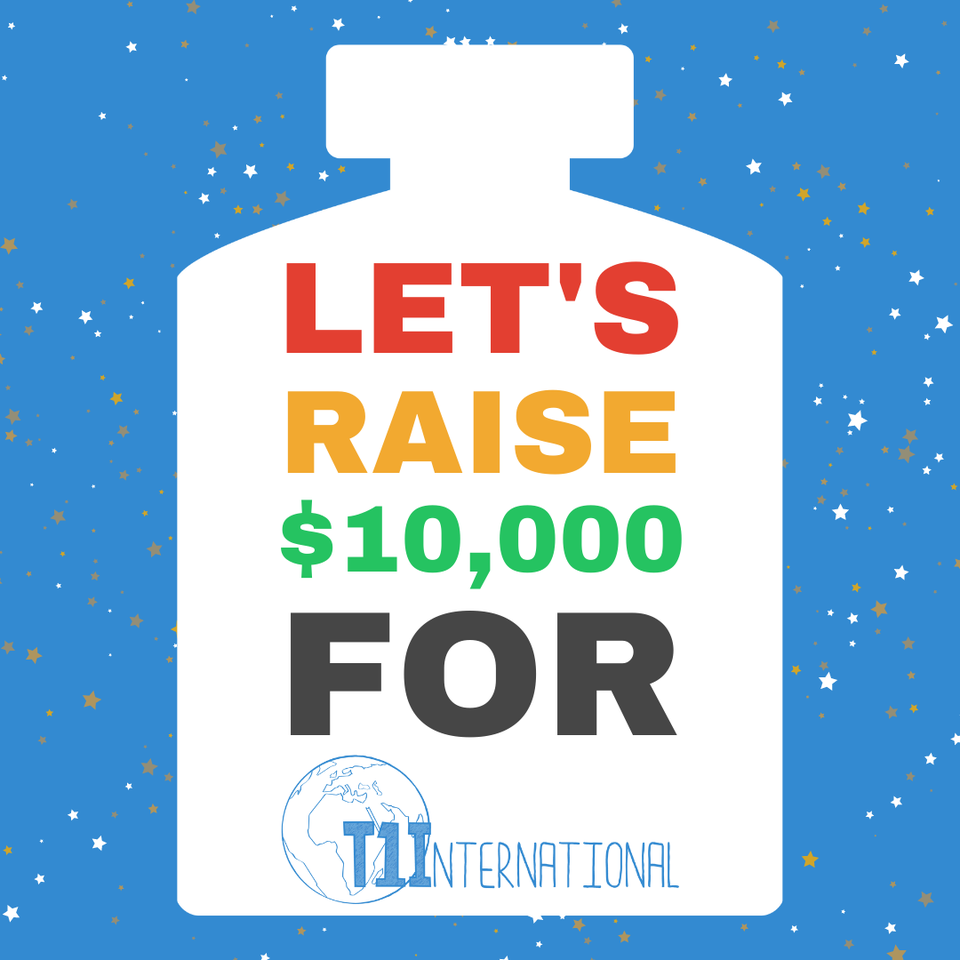 We believe in a world where everyone with type 1 diabetes – no matter where they live – has everything they need to survive and achieve their dreams. Together we are stronger and together we will achieve #insulin4all.