Washington is looking for a new Chapter Leader.
Are you interested? Learn more.
---
Contact Washington #insulin4all
Follow us on Twitter @WAinsulin4all, Facebook and Instagram for updates about campaigns and advocacy in our region.
Get in touch with us via email (WAinsulin4all@t1international.com) if you want to get involved.
---
About the Insulin Price Crisis
Since the 1990s, the cost of insulin has increased over 1,200%, yet the cost of production for a vial of analog insulin is between $3.69 and $6.16.
Spending by patients with type 1 diabetes on insulin nearly doubled from 2012 to 2016, increasing from $2900 to $5700.
One of every four patients with type 1 diabetes has had to ration their insulin due to cost. Many have died.
---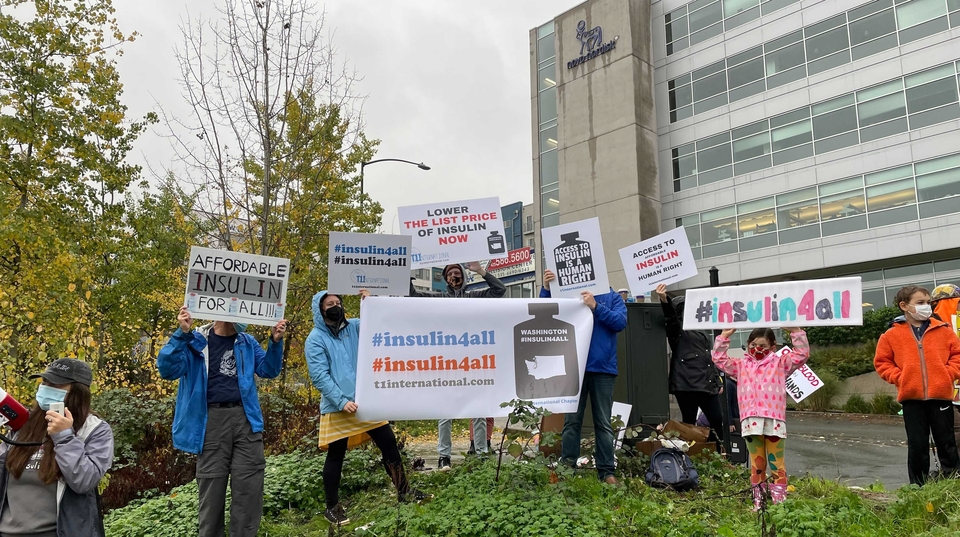 Visit the #insulin4all action page for more info about the issues and tools to help you take action.