Pennsylvania is looking for a new Chapter Leader.
Are you interested? Learn more.
---
Contact Pennsylvania #insulin4all
Follow us on Twitter @PAinsulin4all, Facebook and Instagram for updates about campaigns and advocacy in our region.
Get in touch with us via email (PAinsulin4all@t1international.com) if you want to get involved.
---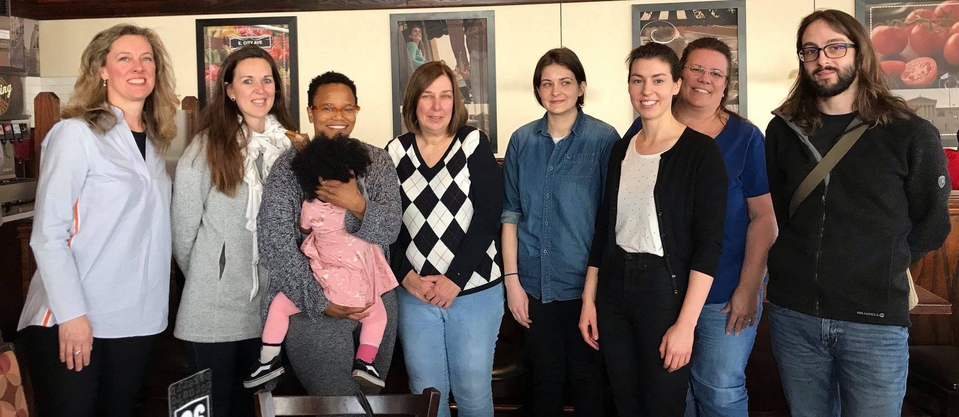 About the Chapter
We are a group of volunteer advocates working on #insulin4all action in Pennsylvania to raise awareness about the insulin price crisis and push for transparency and lower insulin prices.
We promote awareness of the pricing-gouging practices of insulin manufacturers and the financial burden it creates for people with diabetes.
We empower individuals impacted by the high price of insulin to share their stories and fight for change toward making life-saving insulin affordable.