Sylvia Mwachai Njuki, 33, Nairobi County
It has been a 15 year journey of living with type 1 diabetes so far. I have lived a full life and diabetes has not stopped me from achieving my dreams. However, it has been very challenging.
I have always had a very strong support system around me. They have sacrificed a lot to ensure I never miss my insulin and get the very best care available. But for a very long time I didn't know any other young person who had diabetes and it was very hard adjusting to the lifestyle of diabetes (ie: injecting insulin, eating healthy and ensuring I have something to eat in case my blood sugar went low).
After finishing Campus, I got a job in a remote town and it was very hard to get the type of insulin I was using. I didn't want to ask my parents for the insulin so I assured them I was fine. I tried to ration the insulin I had left to make it last, but I soon became very sick. That was the second time I went into diabetic ketoacidosis (DKA), which can lead to death.
Thank God I had a friend who took me to hospital and informed my parents. That small town had no diabetes specialist doctor (endocrinologist) and I was not improving, so my parents had to make the 3 hour drive to pick me and take me to Nairobi for specialized care. Am fortunate now that I can get the insulin and all the other supplies I need, but there are several other type 1 diabetic patients who cannot. They can hardly afford a month's supply or go for clinic appointments to do the necessary annual check-ups because the cost is too high.
My experience showed me that the government must ensure that here is an affordable endocrinologist in all counties and government hospitals, as well as affordable insulin and supplies. It is also vital that there is more literature and more diabetes educators so that everyone is aware of the symptoms and also how to support those affected. This will prevent unnecessary early deaths of people with type 1 diabetes.
---
Rose, 30, Nyeri County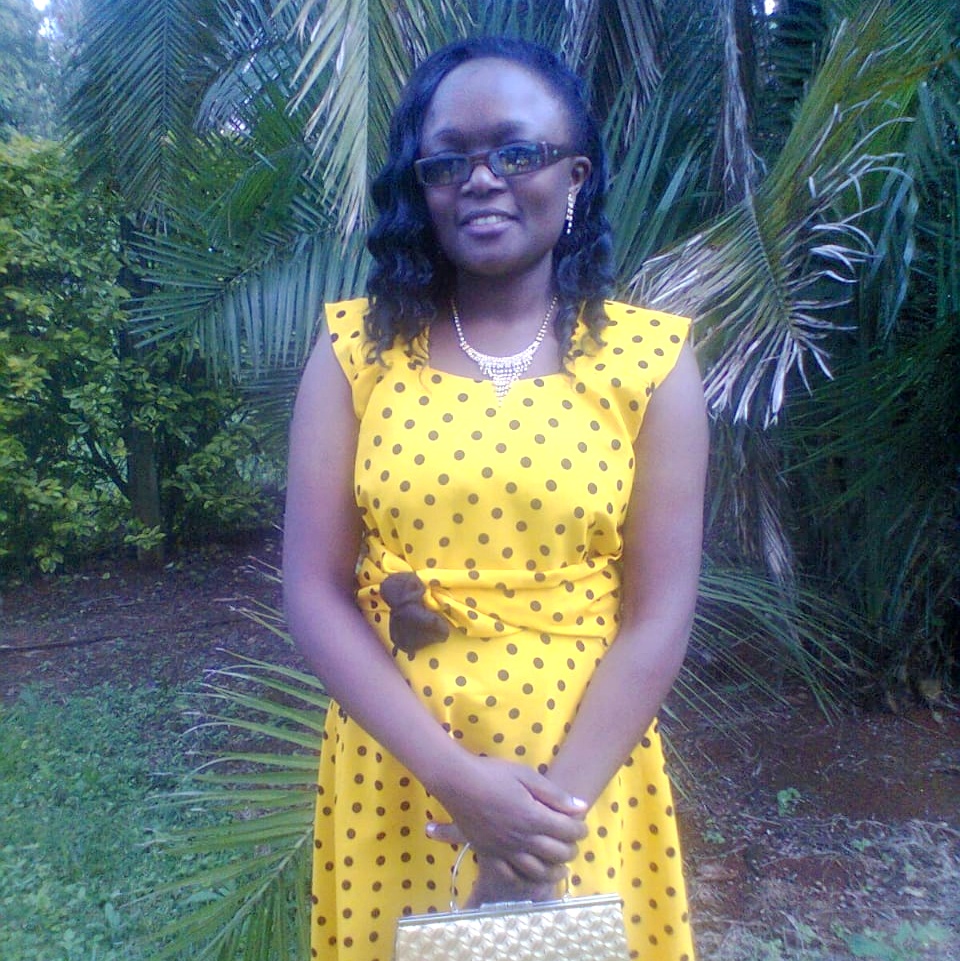 I was diagnosed with type 1 diabetes in my early 20's, just when I was preparing to join college. Things turned upside down at that time because my parents could not afford to take me to college and at the same time pay for my insulin and all the tests required.
I never went to college because of the costs associated with my diabetes. Type 1 diabetes is not a preventable condition. I did not choose to have diabetes, but diabetes determined the course of my life due to the financial burden of living with it.
Today am in my early 30's married and struggling to have a child due to polycystic ovarian disease. I do not talk about my type 1 diabetes to most people because some people get to know your condition they treat you like an outcast or rather start discouraging you. I have lost friends because of it, so that is what I try to avoid.
Living with diabetes in Kenya is hard because buying insulin, syringes and going for all the tests required is very expensive. I work in hardware now, but I have to skip the frequent required blood glucose tests due to lack of money. Some other tests that I need are not available in public hospitals and the national hospital insurance fund does cover the tests in private.
I pray that the Kenyan government will come up with a plan and allocate more funds for the treatment and management of people living with diabetes. Nobody should die or suffer from diabetes complications due to lack of money.