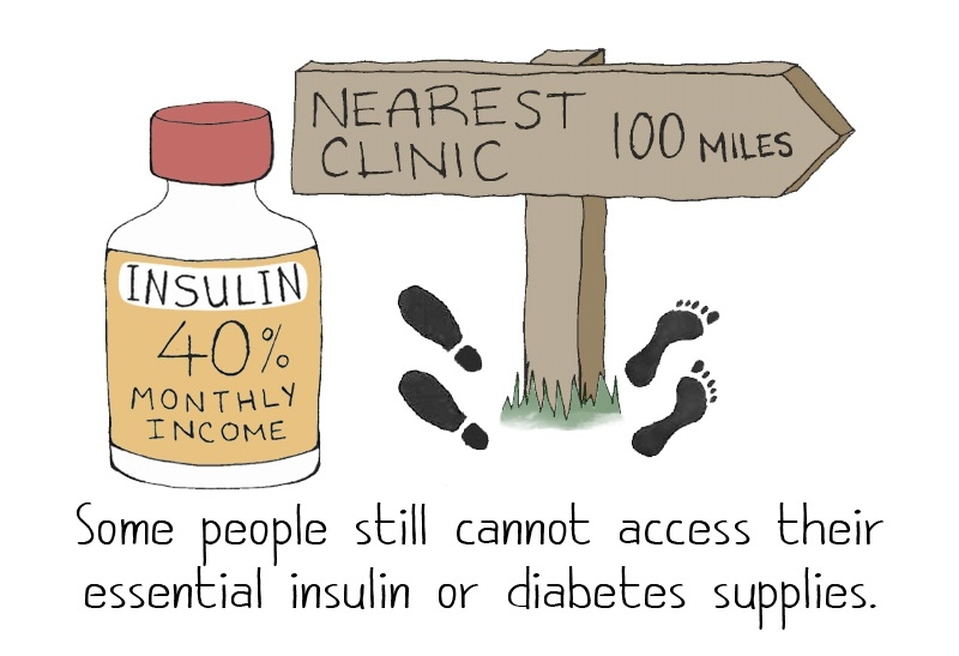 People around the world with type 1 diabetes also face other obstacles like an inability to keep insulin cool, lack of test strips and other diabetes supplies, and lack of education about diabetes. Without health insurance (or even with a health insurance plan) a person in the United States or Canada can be forced to pay thousands of dollars per month for their diabetes supplies and therefore may not be able to afford them at all. The injustice of all of this is outrageous.
These issues are global in scale and they effect every single one of us, whether we live with diabetes, know someone with diabetes, or care about human rights. It is vital that we raise our voices with those at the heart of this issue to support our brothers and sisters with diabetes and demand an end to this injustice.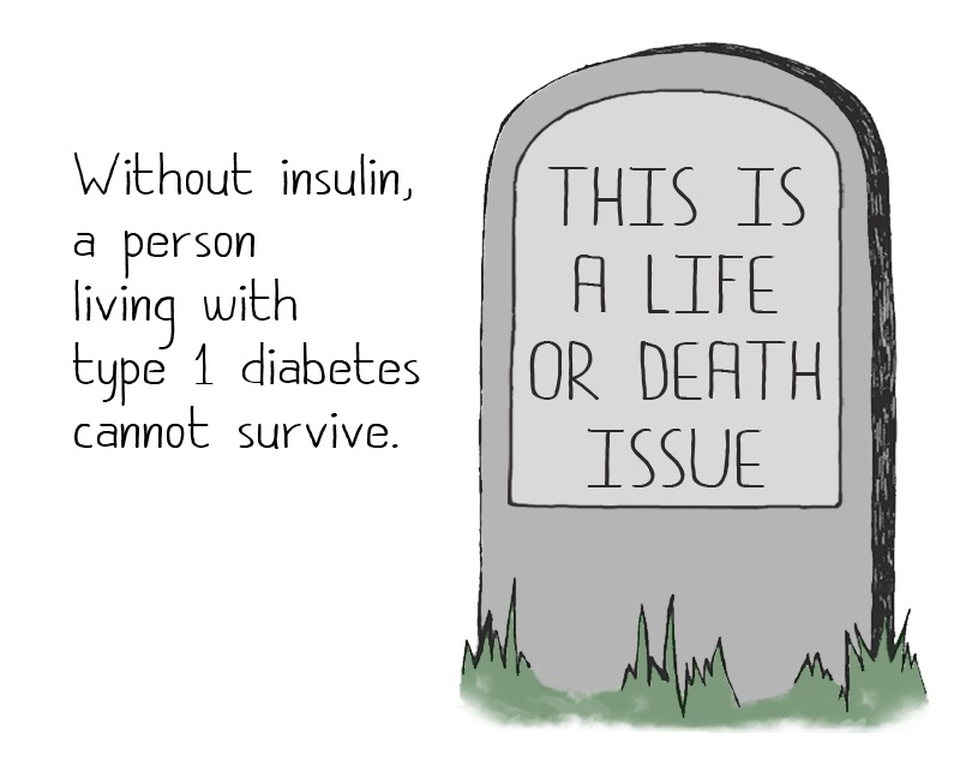 T1International is one of several organisations trying to raise this much-needed awareness. We hope to bring the community together, inspiring action to improve the situation of those living with type 1 diabetes who are not as lucky as others. You can support the cause right away by making a donation.