Before even scheduling my flights, I debated on whether or not I'd write about my experience traveling to Canada to buy insulin. Call me paranoid, but it seems an over publication of instances where US citizens trek over the border could raise concern, maybe enough to ultimately cause roadblocks of some sort down the road. If it really is fairly easy to cross the border to buy insulin at a fraction of the cost, a lot of people are going to start doing it. Still, I want people to know their options, and if authorities try to add more barriers I hope the uproar will be epic.
About Me
I've written many articles about my life with diabetes, so I won't rehash my experiences here. Diabetes has been a part of my life for about 19 years. I'm one of those people who never kept up with the Diaversary—I personally like to forget. Despite my carelessness as a teen, I've sailed into adulthood mainly unscathed, but full of fear. I face the same problem of most type 1 diabetics: it is crazy expensive to live. From opting out of having a pump, to on and off having the privilege of using a CGM, the combined "average" income between my husband and I just does not cut it.
Feeling like a beggar when there is no reason I shouldn't be able to live a normal life is tiresome, so my husband and I are always planning different ways to be self-sufficient, despite the challenges drug and insurance companies present us. My insurance plan doesn't cover any essential insulins this year. This may come as a surprise, but even Express Script's "too good to be true" plan has shown that many diabetics are still left vulnerable.
The Trip
For the same price I would spend on a three month supply of Humalog, I booked two plane tickets to Vancouver, a one night hotel stay, and bought enough Lantus and Humalog to get me through the rest year. Flying to Seattle and then driving to Vancouver was nerve wracking, because I didn't know if I'd have issues at the border, or if airport security out of Seattle would question the amount of medicines I was toting through. From what I had read, there are grey areas on crossing borders to get insulin, but most of my sources assured me that a personal supply should make it home without problem. We opted not to have it shipped to avoid the risk of temperature damage, as my home state of Georgia has weather that is highly unpredictable.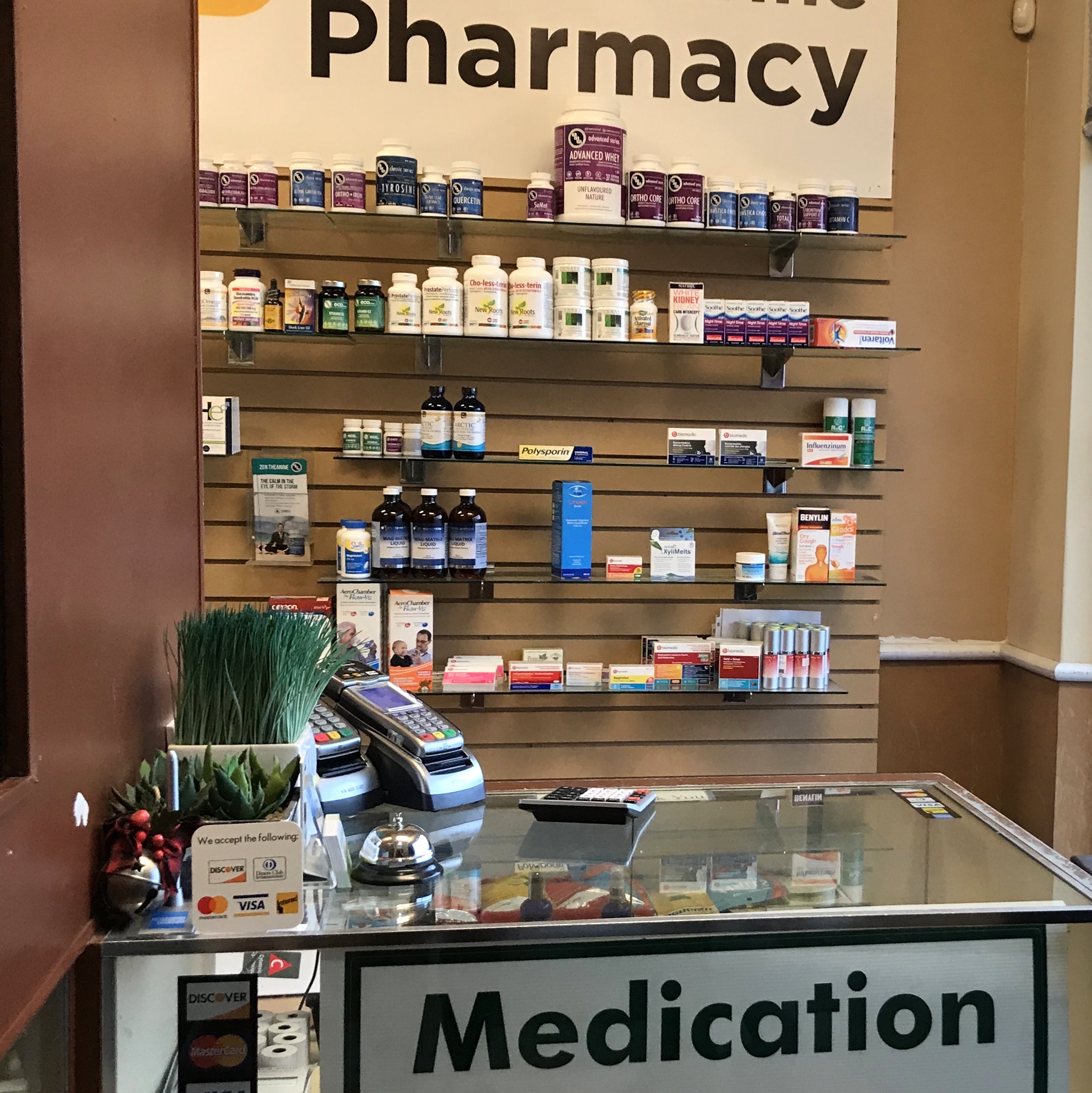 Upon arrival at the pharmacy I was nervous, but when I walked in and met the pharmacist, my fears dissipated into pure excitement took over, as three boxes of Humalog pens and two boxes of Lantus were loaded into an insulated bag with a cold pack. It all rung up with a total of just under $700. Roughly, those insulins cost me $500 per box in the USA, so I would have spent $2500 at home for exactly what I bought in Canada for $700. All I needed was a prescription from my doctor in the USA. I learned from the pharmacist that it is all too common to have non Canadians visit their small little Vancouver shop.
What was surprising to me were the emotions I felt—relief, excitement, sticker shock, but in a good way. That bit of fear still loomed, though, as I wondered if this would remain an option for me forever. Frustration still pulsed through me. It was sinking in that I was actually in Canada, the opposite side of the continent, to get something that I should have affordable access to just a few miles down the road in my home country.
Despite the uncertainty that still exists in my life, and despite always wondering if I'll end up in a situation like many others where the fridge is empty and every insulin pen I have has been used down to the last drop, I was still ecstatic. The thought of stocking up gave me such a feeling of accomplishment and safety. The thought that someone else in need could benefit from some of my nearly expired insulin at home made me feel like I could finally give back a little, because others have helped me so much.
We missed our flight back home as we were stuck in a traffic jam at the Canadian Border for three hours. Needless to say, I'd recommended not going back the same day as your flight. We were able to secure a later flight that night, and my insulin safely landed with me back in Georgia.
The Takeaway
My insulin now sits at home, safe in my fridge. The trip had its challenges, and I do get overwhelmed knowing I needed to go abroad to retrieve affordable insulin. I'm trying to be at peace with my temporary solution until things change here— and they absolutely have to. Many people do not have $700 plus travel expenses available to them, so it's important to understand that this still isn't okay.
While there are more things to figure out, like how to consistently afford my glucose monitoring supplies, this has been a win for my husband and I. We feel more self-sufficient, like we gained a little bit of our footing back which drug manufacturers and our insurance company have ripped away from us over the years. It has been liberating.
My hope is that this is just another route for type 1 diabetics to push back against the deadly drug prices in the USA. If the companies won't bring the prices down, we will go somewhere else. Yet I believe things are moving here in my home country. People can no longer look away.
I believe if enough people use their voice and demand change, one day I'll be able to make a simple 10 minute drive to get my medication rather than a two day journey. Until then, I'll keep digging for loopholes while fighting for long-term solutions, so that I can live my life as normal as possible. Everyone with type 1 diabetes should be able to focus on caring for their condition without extra unnecessary hoops to jump through.